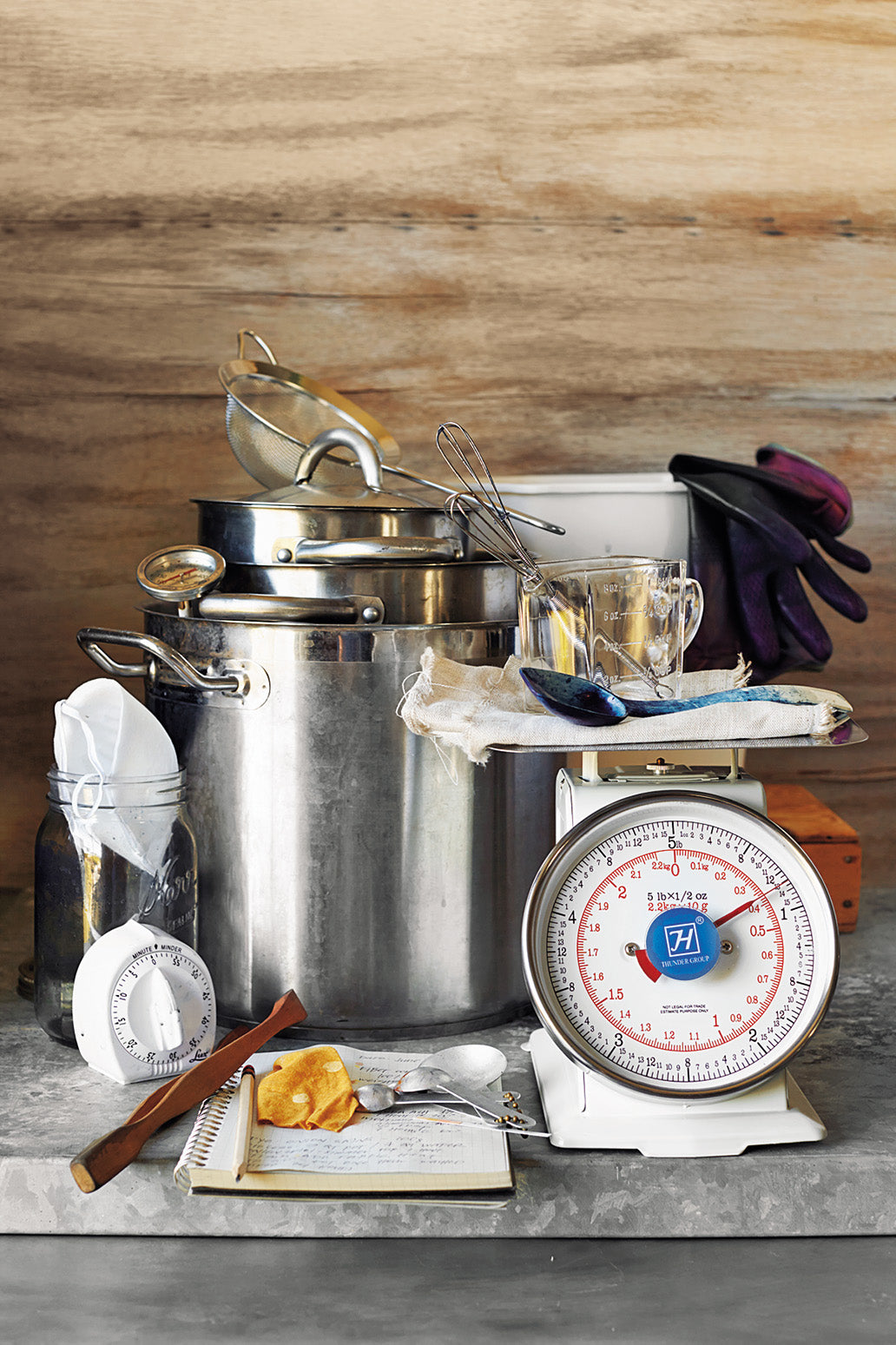 avfkw
In our newsletter this month, we announced the 1st AVFKW Dye Day, coming up on Saturday, August 25th! August 25th is two and a half weeks out - so it's time to start planning!  We want to help you...
Flowers at My Fingertips Sewing Kit
Walk into your own front yard, wander through your garden, and at your fingertips there very well could be dye plants growing. May's Modern Natural Dyer Work-Along project is the Flowers at My Fi...